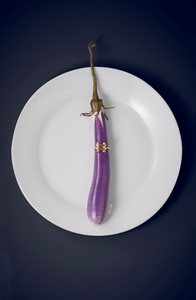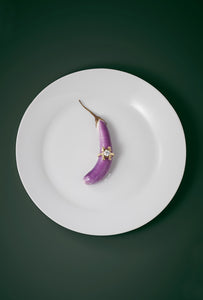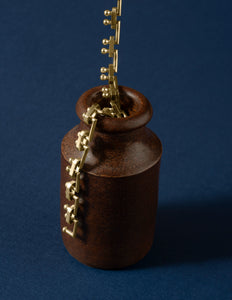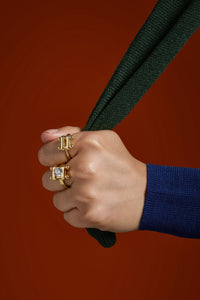 "A story of balance and harmony"
Lagom is inspired by the tension required for partnered dance. Too much and the dance is rigid. Too little and the form is lost.
Named for the Swedish concept of 'just-right', Lagom celebrates an instant of perfect equilibrium. A moment in which you wish time would stop - and for a second, it does.
100% Ring
1st edition from the Beam collection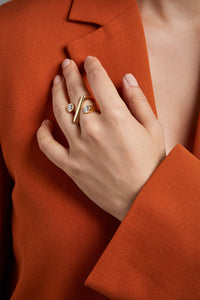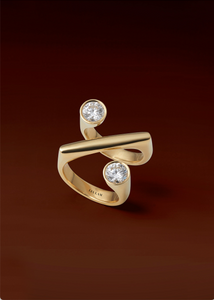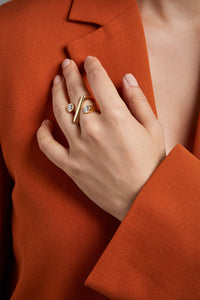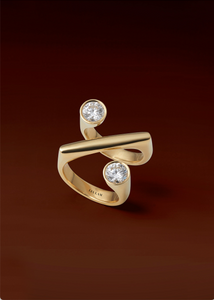 "Go all-in on life"
Lia reinvents the romantically-inclined Moi et Toi ring with a characteristically modern flourish.
Reimagining this classic symbol of commitment and love, Lia poses the question - how would it feel to commit completely to your dreams?
Behind the playful and witty motif is a deeper message. Whatever your unique passions and intentions, the one-of-a-kind ring is a reminder to pursue your dreams with the whole of your heart.
The Beam collection features one-of-a-kind editions.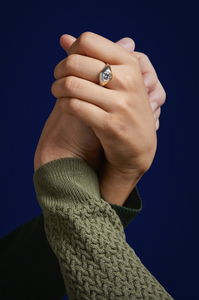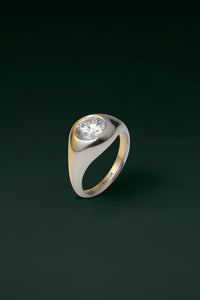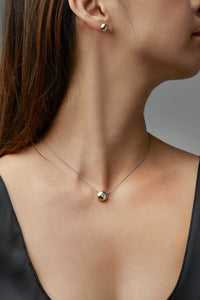 "Your world and mine, seamlessly combined'"
The unity collection celebrates an ideal state of togetherness in any relationship, where the feeling of love and connection supersedes any and all differences.
Warm yellow gold is a complimentary counterpart to cool platinum - but the blending of two completely different metals is a technically complicated feat.
The collection encourages us to see commonalities rather than differences. We all have more in common than we know.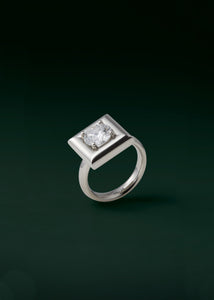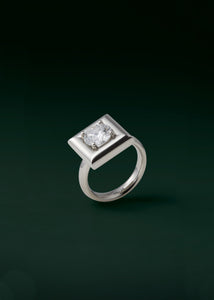 "Frame the most extraordinary moments in life"
Travel connects souls. Named for the comic-relief character in Jules Verne's Around the World in Eighty Days, the Passepartout collection celebrates how travel opens our eyes to people and places beyond our own experience. The desire to leave the comforts of home and open our minds to the differences in the world around us is one of the secrets of personal growth.
Passepartout is also the name for the mount used in framing. In her bold design, Lia highlights diamonds in wide gold or platinum frames, honouring your own travels and stories.
Bespoke
Create pieces that tell your stories with the signature LIA LAM aesthetics and craftmanship. Your journey starts with filling out the Contact Form on this website, or emailing me directly.
Thank you for visiting my page.
Every piece is handcrafted to order in London, United Kingdom.
Please allow 8-10 weeks for production.
Worldwide shipping included;
International custom charges excluded

All sales are final.

Pricing, commissions, private viewings & stockists:
info@lialam.com


Press:
press@lialam.com



Get in touch!